Share the post "Whip The App, A Free Social Photo App For iPad, Android & Windows 8"
This is a Sponsored post written by me on behalf of Arcsoft for SocialSpark. All opinions are 100% mine.
Okay, so Whip is a social photo app that is available as a free iPad app, including Android and Windows 8 devices. So what makes this app different from the rest?
For one thing, it is free to begin with. Plus I like how quickly and easily I can blend many photos, video and music to make up my own storyline with just a few taps. I can put some comments in my album or add a song to it then see streams of likes and comments from my friends pour in.
Whip is for everybody, whether they want to share a cause they believe in, are really into their sport or simply like to show off their adventures. Showing off after all is 99% of the reason why people upload their photos to social networking sites.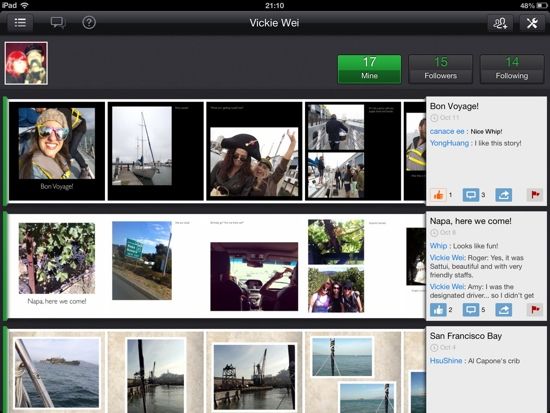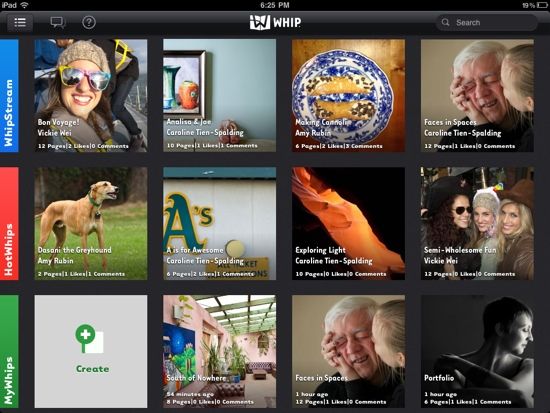 One of the best parts about using Whip is being able to interact with other Whip users directly within the app. I am sure you have used social networking sites before. You definitely will get the hang of using the app. I tried it in my Android device and it was a breeze using it.
If I was able to use it ease, I guarantee you should be able to as well.
Whip can simply use photos from other social networking sites like Facebook to be used in the app and combine them to make up your very own story.
If you have not downloaded the app, then it is time to do so now. Only a few more days till Christmas arrives so there will surely be a ton of photos that will be taken when it comes. Take pictures of the food, the times when you will exchange gifts with your families, anything that you can think of.
The Whip Social Album simply provides users with a gateway to collect, inpire and create their very own story from their photos.
Check out this video to find out more about what this app can do!
Whip Social Album for iPad from Whip Social Album on Vimeo.