This post brought to you by Purina®. The content and opinions expressed below are that of tech tips & tricks.
Pets are anybody's best friend. They can lighten up the mood, they can put up a smile on everybody's face and they provide good companions just like any regular human being. And just like any human being, they are also part of their family.
Pets have proven to increase your health and happiness while promoting socialization, patience and motivation. They bring so much to our lives everyday that is why we take very good care of them.
My pet is a Siberian Husky. Physically, they look evil because of how their eyes look. But in reality, they are just like any other dog: playful, lovable and man's best friend. He keeps me ocucpied in times of boredom and provides a good companion when my wife is away on some appointment.
Here's one with me and Saber at the park just relaxing with no care in the world. LOL!
Sam's Club wants to help increase the health of every member and their pets with Purina products.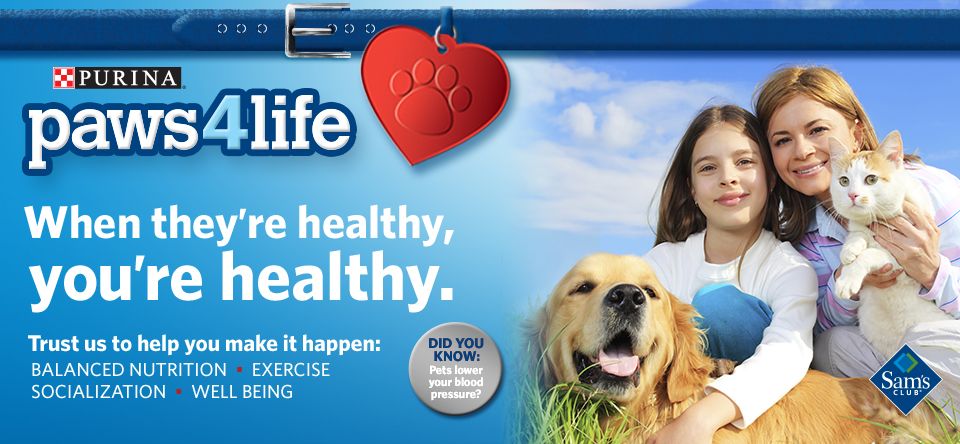 Their products cater to dogs and cats that help give them proper nutrition and nourishment as well as enabling them to have a healthy lifestyle.
I say, keep your pet feeling great. Visit Sam's Club Pharmacy for all of your pet prescription needs. After all, a happy pet is a healthy pet.