Share the post "Bang & Olufsen's BeoLab 14: A Sound System That Makes A Statement"
This is a Sponsored post written by me on behalf of Bang & Olufsen for SocialSpark. All opinions are 100% mine.
Nothing beats watching a good movie or listening to some great music with a fantastic surround sound system.
My friend has a Bang & Olufsen sound system in his place so I definitely had first hand experience on how riveting the sound vibrates the room and makes you feel like you are in the movie that you are watching.
So it may not be the latest model that he has but the brand name itself  has proven over the years that it is something special. They are the oldest producer of audio equipment so even though technology has evolved over the years, they have adapted with the new and improved their products.
BeoLab 14 unleashes pure Bang & Olufsen B&O surround sound through any existing TV and AV receiver, regardless of what brand you own. This is uber cool because consumers are not limited to what brand they should buy in order to make use of BeoLab 14.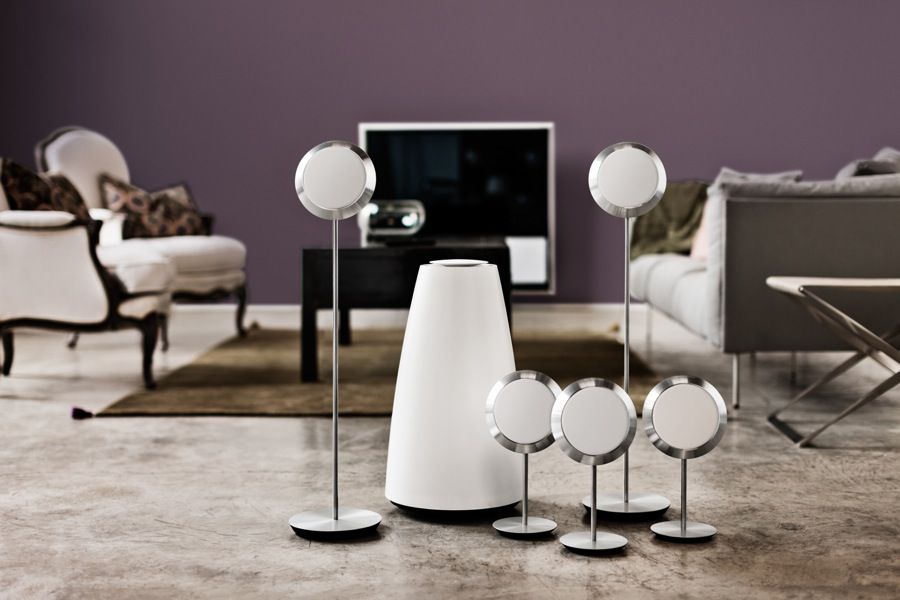 Its so called adaptive bass linearisation has been specifically customised to drive exceptional sound experience from very compact speakers while simultaneously protecting them from sudden bursts in volume which can cause damage.
By reducing bass throughput automatically in response to extreme peaks, it ensures consistent and unrivalled performance throughout.
Physical-wise, what I Like about the BeoLab 14 is that it is is designed to fit your home regardless of changes in your decor or your mood. Wherever you end up placing your subwoofer, a quick twist of the position dial will tailor its sound as effortlessly as its looks.
Against the wall, taking the floor or in a corner, you can check out their portal to get some good tips on where best to place them in order to get the best results.
After all, sound quality is influenced by many factors like the height of your ceiling, the amount of furniture in the room and even the type of TV connected to your BeoLab 14.
Check out this short video to see the BeoLab 14 in action.